Leicestor Airport Transfers
Leicester Airport Transfers to Heathrow | Gatwick | Stansted | Luton | City Airport
Leicester Airport Transfers
Unicorn Transfers drivers are Medical fitness, area knowledge and Criminal Record Bureau checks are carried out as standard.
Flight Delays

We will check your flight and you don't have to worry about if it is late, your requested time will be adjusted accordingly. No additional charge for any flight delays. If you need more time for baggage reclaim, immigration etc., it can be requested when you do the booking.
From the moment you contact us, we will do everything we can to ensure that your booking and transfer go as smoothly as possible. To get a quote or book your transfer, please use our online booking system, or email .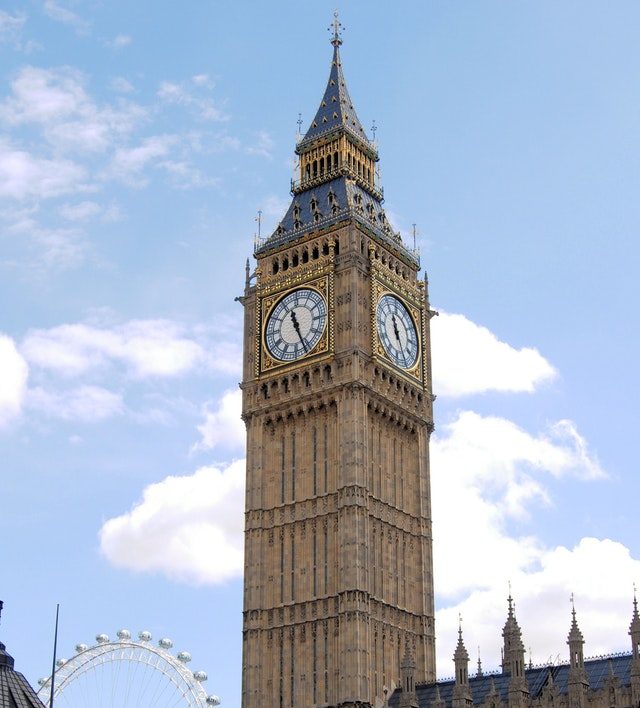 Child Seats
We provide child seats on requests only on MPV or bigger vehicles only. We provide child seats only bookings made 24 hours in advance.

Airport Meeting Point
Email confirmation will confirm pick-up location(s) when you're required to meet a driver at a specific area or level of the airport.


Flight Monitoring
We Monitor every flight and arrive when you do. This takes away the stress from you in case your flight is delayed or arriving early.